About Chevs of the 40's
"As a teenager I fell in love with the 1941 Chevrolet Cabriolet. I gathered parts for 18 years before starting the restoration. Because of this restoration "Chevs of the 40's" was born and started in a rented room with parts under my bed." - Ron Wade (owner of Chevs of the 40's)
The cabriolet was fully restored in 2000. It has won many awards including the prestigious Vintage Chevrolet Club of America Best of Show award, at Springfield Illinois. The really unusual aspect of this car is that it wears 50 factory options or accessories.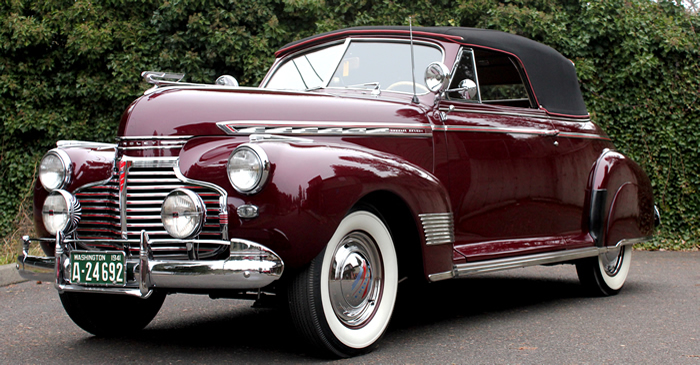 Over the years Ron and the Chev's of the 40's staff have restored and streetrodded many makes and models. We have taken this hands on experience, expertise and knowledge and compiled five different parts catalogs. We believe these catalogs will help you build your bucket list of dream cars and trucks.

Servicing the Restoration and Hot Rod community for over 32 Years.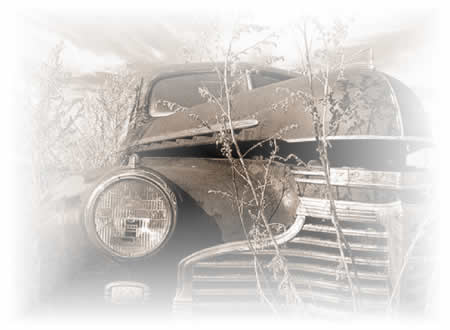 Dont Let a Good Car or Truck Go To Rust and Fade From History...
We Can Help!
---